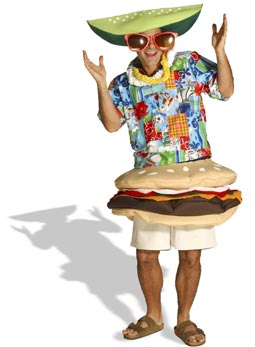 Arranging Vacations
Book Air, Rail, Hotel, Bus, Car
To make your vacationing experience more memorable it is arranged and added more thrills to your trip. As you know India is a huge country with holiday options in many places, choose from our wide range of exciting Family Tour Packages and book cheap Family Holidays in India from us.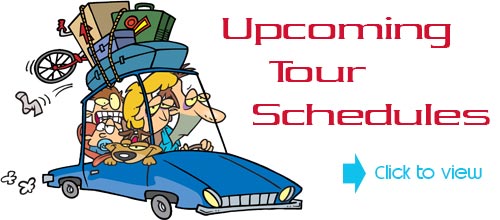 Take your family on a unique vacation to India and be swept away by the fascinating country and its people. We are specializing in holidays for people who want to combine culture and adventure with a lot of fun along the way, so we offer tours to a range of widespread destinations across India. Go on vacations with your family to the hills, beach or a historically rich place and make your holidays special. We know that Family is of the utmost importance in India and you and your children will be treated with the incredible hospitality well known in India.
Our Services to You

Air Ticket Booking

Railway Ticket Booking

Hotel Booking

Bus Booking

Car Rental

Package Tour

Passport & Visa Assistance